sc-todays-date
Parents who use nanny cams to keep an eye on their kids have revealed the most bizarre things they've seen recorded.
Although it's nice to be safe in the knowledge that your eyes can be two places at once, sometimes, as these parents know, it can also be pretty strange.
The confessions range from creepy things they've heard, to odd things they've seen babysitters do.
Here are eight of the best responses.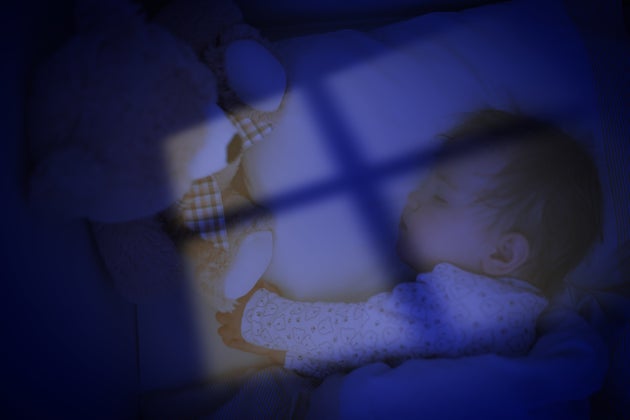 valio84sl via Getty Images
1. "I saw me. I went into my son's room to get him and said 'Daddy's here, don't cry'. I went with him back to my room and heard my monitor say: 'Here, don't cry.' Since my voice sounds so alien to me I freaked out and watched in horror as a tall man grabbed my baby and walked out. It took a second to realise I was holding him and it was me in the video, but I went through 10 years of grey hair in that second."
2. "Had it on one night and heard someone talking. It was some older lady talking about what it was like growing up in Africa. Weird as shit."
3. "Once caught the babysitter taking the baby's blanket, putting it around her neck like a small cape, and 'flying' around the room with it on. Keep in mind, the baby could only see out of the crib and was not present for the show."
4. "There was a small hair or thread on the camera lens of the monitor and it looked like something moving under our son's blanket. Very creepy."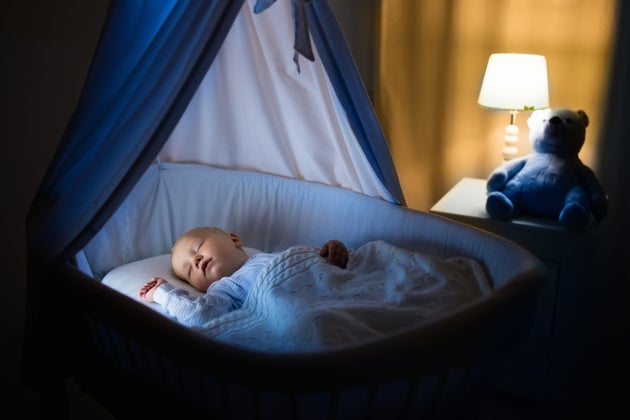 FamVeld via Getty Images
5. "My old roommate has two kids of his own. The older kid, three, deactivates the baby monitor cam when he and his sister want to do something they'll get in trouble for. Kid even waves bye to the camera before he pulls the plug."
6. "My niece would often talk and wave randomly to nothing, nobody thought it was odd until one day she was having a nap and we heard singing over the monitor, we thought it was probably picking up a radio signal but we went to check on her, as we got closer the lullaby got louder and it gave us the creeps. The sound stopped as soon as we opened the door, the video was interrupted once we walked in and went out of focus."
7. "One of my co-workers used a nanny cam for all three of her babies. But on baby number three, the older two found out about it and started doing things like dancing or jumping around and making funny faces in front of it, or doing things like lining up the toys to face the camera."